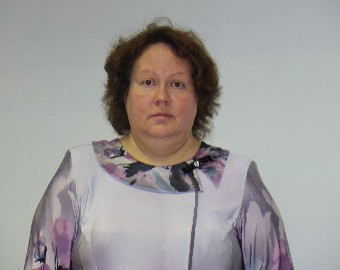 In our school
we are attending E
nglish lessons.
They are so interesting and entertaining that flies not noticeable.
Our English teacher's name is Ziminkova Natalia Valerianovna.
She tells us a lot about the life of foreigners.
We write, read, listen to the teacher and sometimes draw.
This subject is very important for us.
Without it we can not get a good education. It is useful in life.
Ziminkova Natalia
Valerianovna